Please Help us Reach the Homeless this Easter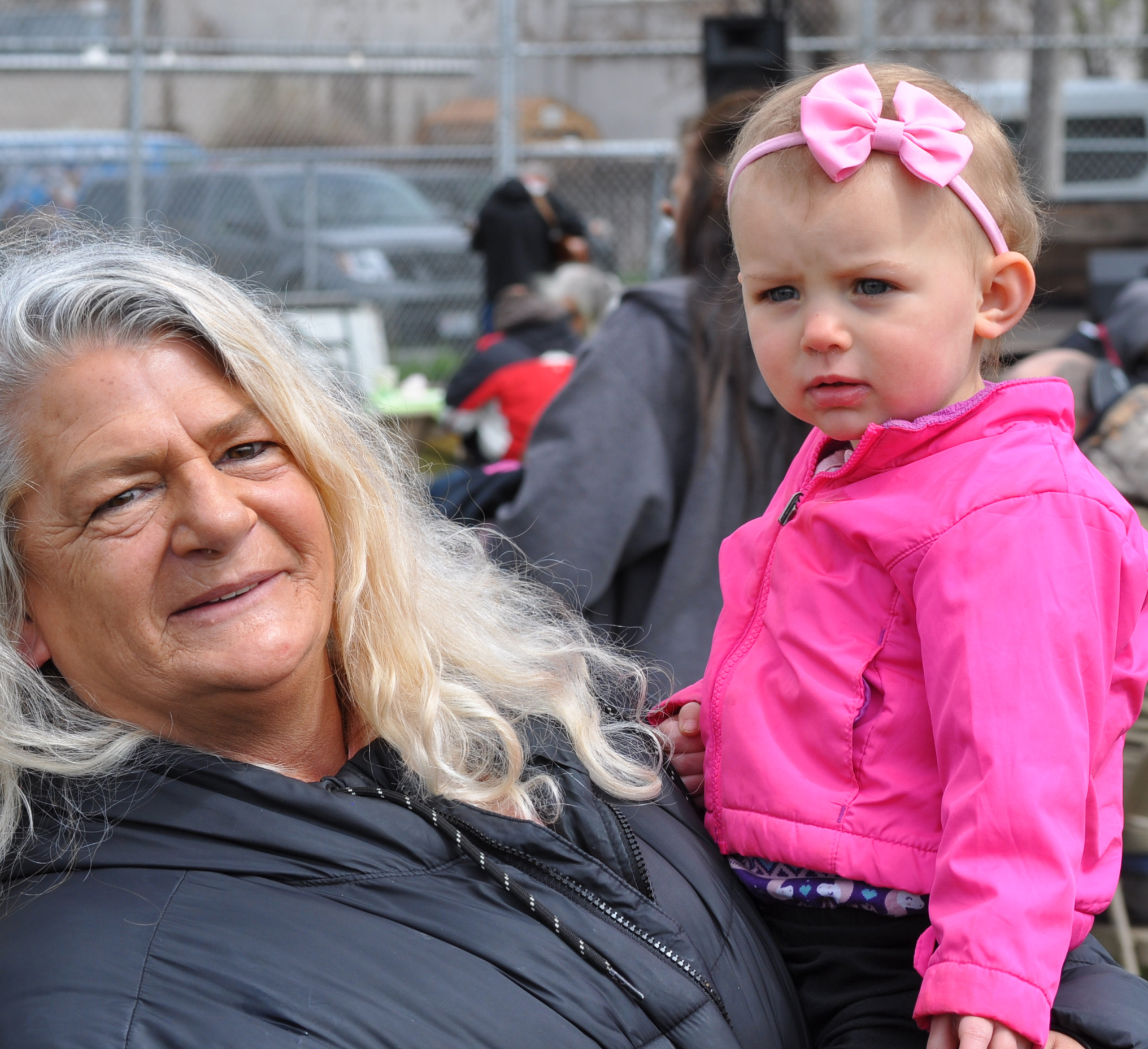 The outreach
As Spring begins to peek around the corner, we will be encouraging our homeless friends to Rise, Renew, and Rejoice at our annual Easter Banquet here at the Ogden Rescue Mission (Friday, April 7, the Friday before Easter Sunday).
At our Easter Banquet, homeless and low-income kids will enjoy face painting, carnival games, and kids' crafts. Our homeless friends will appreciate live music, while receiving a delicious hot meal, free clothing, job placement opportunities, housing referrals, free haircuts, fingernail painting, help writing letters home, crisis counseling, and more.
Our homeless friends can also join our New Life Program so they can leave the streets behind. And most importantly, they will hear the life-changing message of why we celebrate Easter – Jesus' resurrection!
With this great opportunity for outreach in front of us, we need your help to make our Easter Banquet the best it can be.
Please pray and give. Please pray that God would use this outreach to change lives of our homeless friends and donate today! We hope to make this a special event for homeless and low-income kids and their families. We want to bless these families, so they will Rise, Renew, and Rejoice in the love of Jesus, even as they experience difficult life circumstances. To give, please call our donor relations office at 801.746.1006 for secure giving by credit card over the phone, or visit our website at OgdenRescueMission.org.
Check Out Other Newsletter Articles
Tod Oman: From Pandemic Desperation to a New Life in Sobriety, Faith, and Employment
Director's Message: You Sustain the Ministry
Ella Torres: A Mother Finds Sobriety, Faith, And A New Life At The Ogden Rescue Mission