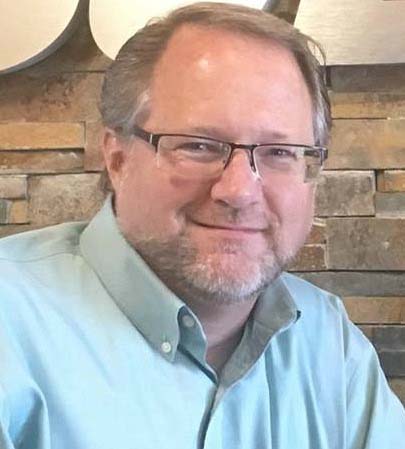 You sustain the ministry!  
With the 2023 general legislative session wrapped up, you might have read news articles, as I did, about the funding the legislature has put into homeless and low-income services both this year and last.
Here is some of the spending listed in media reports and the legislature's website.
$55 million one-time from American Rescue Plan federal funds for households making less than 30% area median income that will serve those who are experiencing or are at risk of homelessness.
$5 million ongoing from the General Fund for Homeless Shelter Cities Mitigation Restricted Account for cities to mitigate impacts from having a homeless shelter;
$5.8 million one-time from the General Fund to assist in repaying a loan for a homeless shelter;
$1 million one-time from American Rescue Plan federal funds to provide overflow shelter for individuals experiencing homelessness;
$322,200 ongoing from the General Fund for Office of Homeless Services staffing;
$6 million one-time from Temporary Assistance for Needy Families federal funds for temporary housing assistance for formerly incarcerated individuals with families;
$12 million for dedicated funding for homeless services; and
$3 million for domestic violence shelters.
Depending on who you ask, that's either a significant investment, or not enough to fight Utah's homeless problem, which, according most recent point-in-time homeless count, continues to increase. Regardless of where you fall on the amounts spent, I want you, our faithful supporters, to know that none of this money comes to the Rescue Mission.
We remain completely privately funded by donations from you and our loyal ministry partners. We operate this way so we can maintain our faith-based mission and be free to share the Gospel with those who come through our doors. If we were tied to government money, we could lose the freedom we enjoy to teach the truth of God's Word and have local Christian churches come to our building each night to share a Chapel service and pray with our homeless friends. We would also have to start and stop programs based upon approved funding from government officials. By remaining privately funded we can create programs based on the current needs of our homeless community and what best serves them.
But most of all I appreciate you and your support that allows us to have a place that the homeless can go to get the spiritual help they need for a new life. Along with allowing us to meet emergency needs like food, shelter, and clothing, your support allows us to share the love in Jesus in word and in deed, 365 days a year. The heart of the Rescue Mission continues to be our New Life Recovery Program that helps our homeless and hurting friends address the issues in their life that are causing their life difficulties. In so doing, with can help them become self-sufficient, instead of permanently dependent on a government subsidy.
We continue to depend on God and your support to help us restore broken lives through His healing power and uplifting grace! Thank you!
Chris D. Croswhite
Executive Director
Check Out Other Newsletter Articles
Tod Oman: From Pandemic Desperation to a New Life in Sobriety, Faith, and Employment
Please Help Us Reach the Homeless this Easter
Ella Torres: A Mother Finds Sobriety, Faith, And A New Life At The Ogden Rescue Mission