Your Support Provides Resources Like Our New Pastor
With God's help, and yours, we continue to improve our faith-based addiction recovery services that help our homeless friends off the streets. We are grateful to introduce Pastor Greg Ford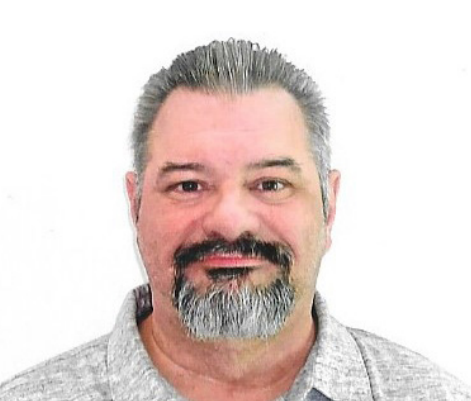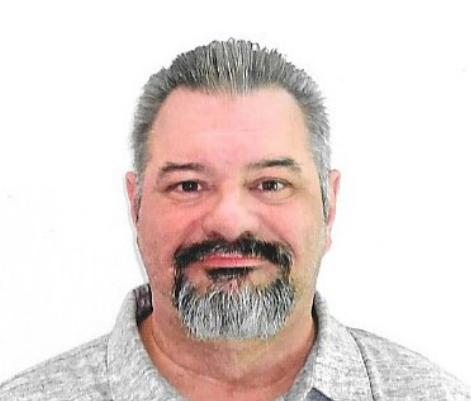 as our the new on-campus pastor at the Ogden Rescue Mission.
Originally from the Midwest, Greg and his family have loved living in Ogden for the past 12 years. Greg, an associate pastor at North Park Church, started preaching as part of his church's service night at the Mission and felt God's call to become more involved.
In his new role, Greg leads our daily Bible study for members of the New Life Recovery Program and other homeless friends who want to study the Bible. The group is currently working its way through the Book of Genesis.
"We get a lot of discussion," Greg said. "Recently I had everyone write down questions they had and then each class we read one of the questions and look at the scripture to answer their questions. I believe that it is hard for people to grow if they can't get their questions answered."
Besides his daily Bible study, Greg helps with one-on-one counseling and addiction recovery classes.
Thank you for your support that allows us to provide great resources, like Greg, for our homeless friends in Ogden. These resources are changing lives and helping people off the streets. Please pray that God would use Greg mightily in his new role to help more people follow Jesus and leave the streets!